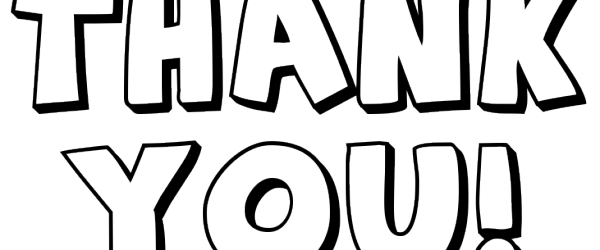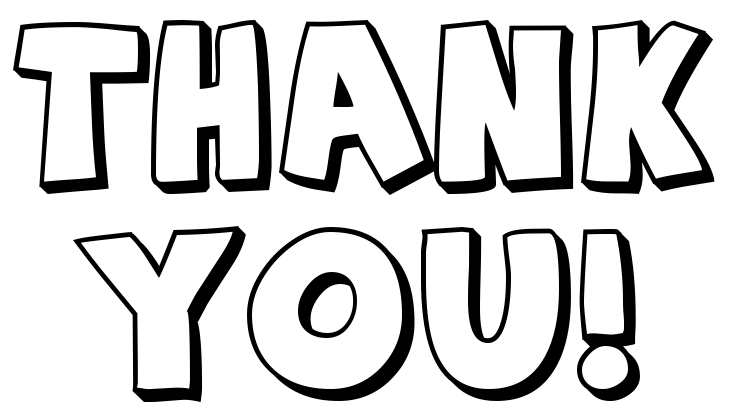 The HousErasmus+ project is moving towards the next step of our programme: advocating and promoting the best practices in the field of student housing for international students in Europe.
We will organise several regional conferences are currently doing study visits in 10 different cities in Europe to learn even more innovative ideas and great practices.
The results of our research will be available at the end of the year, by November 2017 at the latest. They will be freely available on our website and social media channels.
Thank you for your interest in our project and your willingness to contribute, We hope you will continue to follow our work, for that, you can sign up to our newsletter on the website's main page.
Have a wonderful day,
The HousErasmus+ team
.