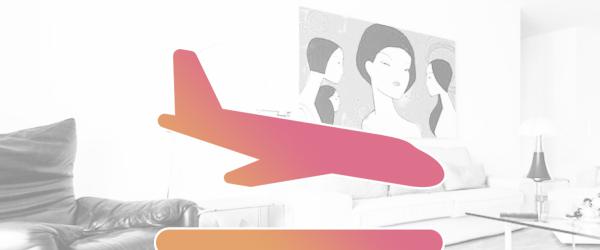 As part of our research activities, we have designed surveys to gather testimonies and experiences from the main stakeholders on the international student and trainee housing market.
We hope that collecting inputs directly from the actors will give us invaluable additional information to complete our desk research. Beyond the surveys, we will alaso have study visits in specific locations to have a more qualitative research in key locations in Europe. With the combination of an analysis of the existing literature, surveys to stakeholders and qualitative study visits to dig deeper on the interesting cases we found, we hope to gather information as relevant as possible to feed into our advocacy work and our recommendations in the future.
Your help filling in the surveys that concern you is therefore extremely important for us. Thank you for taking the time to do so.
Here you can find the different surveys.